Last Saturday ABC Radio National's The Science Show featured a story of Australians talking about their experiences using DIY closed-loop insulin pump systems.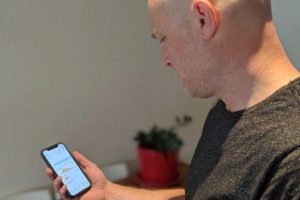 I remember growing up with a weekend ritual of listening with my dad to The Science Show. It made me smile to listen to three of my friends talking on the program!
You can listen to the program or read the transcript via the Radio National web pages.
The title they used for the segment was: DIY 'loopers' take diabetes into their own hands.
I think they managed to present a good view of some of the challenges we deal with living with T1D, and how building our own closed-loop systems is giving us back a lot of freedom (and health).
Incidentally, the survey referenced in there is the December 2017 data that Tien-Mng and I published last year in the peer-reviewed Journal of Internal Medicine. It is of course outdated by the 2019 data recently published on this site.
If you're living with T1D in Australia and interested in learning about these systems, I highly recommend going to Facebook (setting up a special login just for this purpose if you have managed to keep away from Facebook until now) and joining a looping peer-support group such as "Aussie, Aussie, Aussie, Loop, Loop, LOOP!". There you can meet and learn from other people using and living with these systems (although everyone is very clear that they can only tell you about their own experiences, and not give you medical advice).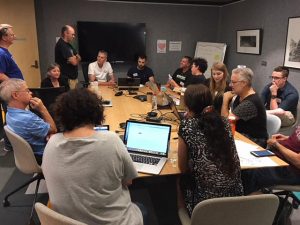 Face-to-face meetups and "build meets" are occasionally held around the country, which are great opportunities either to just learn more, or to take the plunge and build your own system.
May saw a two-day build meet in Adelaide. Last weekend there was a build meet in Melbourne with over 20 people in attendance, and another will be happening in Brisbane in July. These are coordinated via the online community, although there's no regular schedule.